People take advantage of every technology innovation it offers. Who wouldn't want to try? Either it is a web service or mobile application, online banking tremendously hit the spotlight. It has always been interesting and motivating until today.
Using the system both for personal and business transactions is beneficial as it meets the banking needs of every depositor when it comes to safety, convenience and speedy results. It can be done at home or anywhere you are with just a simple click on your devices. But it is also crucial to be aware of the pros and cons before using any online banking system because it is you who controls your money.
Online banking transaction is used practically because:
you don't have time to visit your branch
you don't want to wait in long queues
you want to save time and focus on other priorities
you want to save money on fuel or gas
you don't know how to drive
your staff are busy as you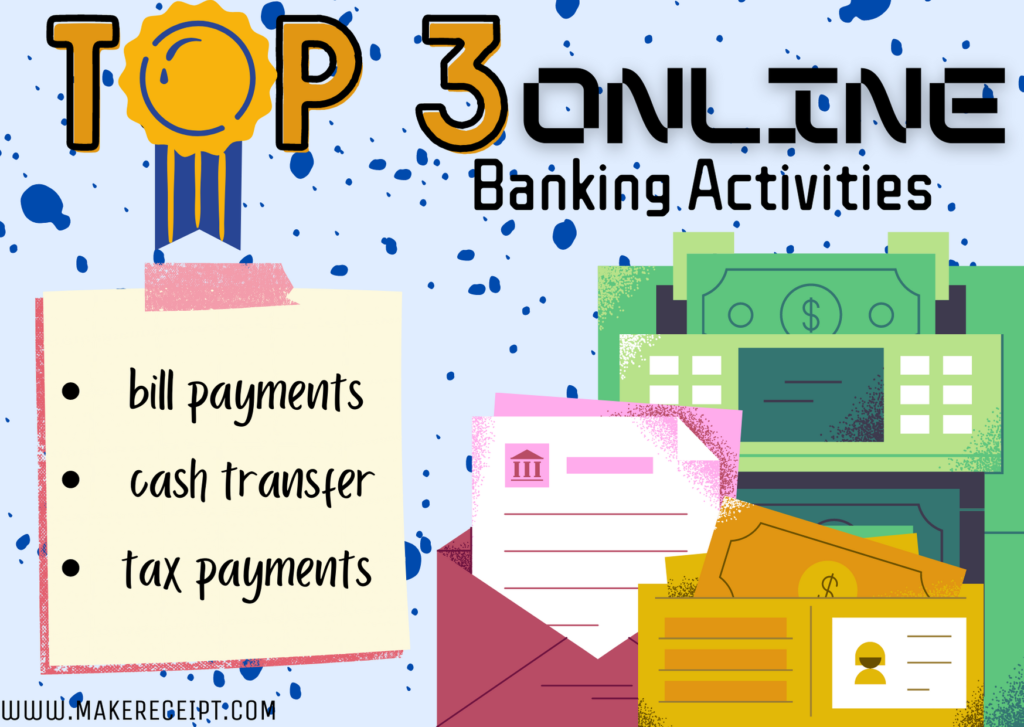 You want to enjoy what your bank branch has to offer. Using online banking has a variety of proposals, promotions, vouchers depending on what kind of financial transactions you have. Basically, these are the following activities that online banking user do:
This is one of the top priorities why people do online banking. You do not want to miss your deadline payments and by just simply accessing your account online, you can pay your bills in a minute! You can even set an automatic payment for better account payables management. It can save time and increase efficiency and direct your precious time to your business or taking care of your kids.
Fund transfer from one bank to another
Sending money from one account to another is easier thru bank transfer, or you may need to pay your supplier for your ordered supplies and materials or send money to your friends or family.
Paying earlier or on your due date is an advantage to avoid any late payment penalties. Less hassle assigning staff or yourself to do the errands as you can dedicate it to other tasks to make it more productive.
Instead of going to your bank branch, you can just deposit your cheques online. You save yourself from waiting in line and your financial payment transactions with your client or supplier are well taken care of in just a click of a button.
You can monitor the progress of your pending business loan application.
You can check if your bank savings are enough to be qualified as a credit cardholder.
Open a new savings account
You want to open a new account and start saving for your future.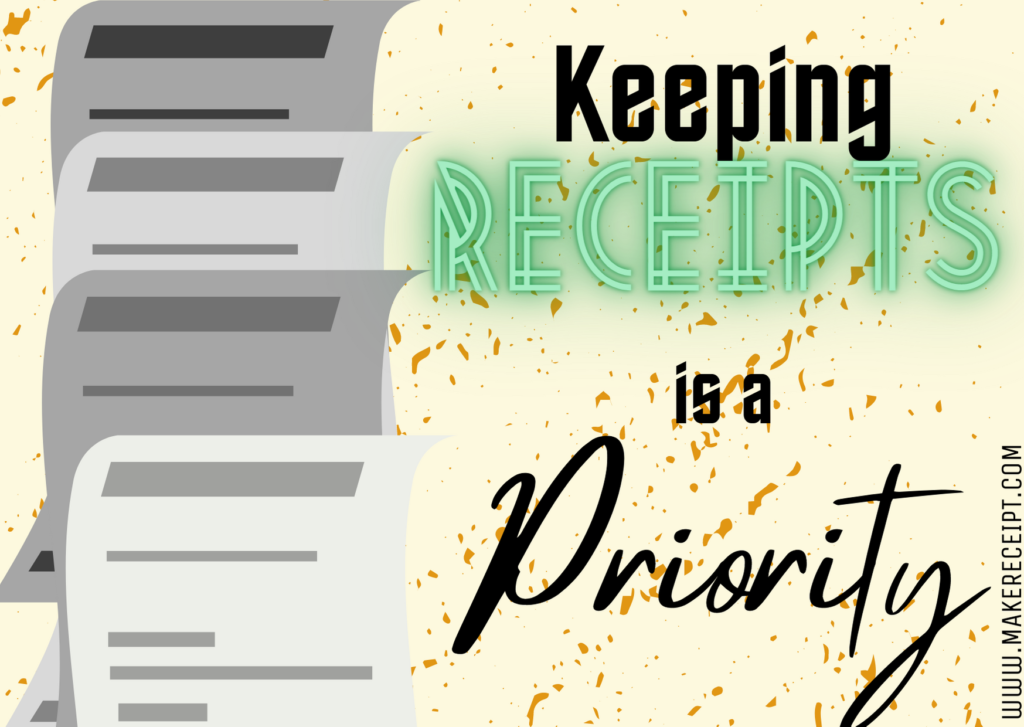 All these possible by just having a good internet connection and with online banking one of the main priorities is keeping receipts. Yes, electronic receipt management is effortless! Saving the receipts for your personal or business documentation is just safe and convenient. The impact of receipts in digital evolution saves you from tax season as your accounting management will give you accuracy and any tax claim will be validated by the IRS as long as you have complete supporting documents. No need to worry that it might get lost or fade in the long run because it saves digitally. You also get to save money and everyone likes this idea. Other banks have a no-charged fee privilege and that adds to your savings account.
Create a receipt with the most reputable electronic receipt maker. Start your business using an e-receipt and you will never go wrong.